Keynote Speakers
Marc L. Greenberg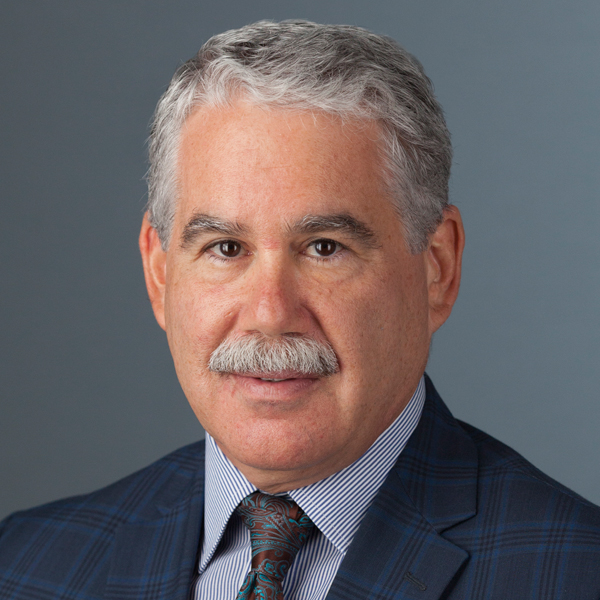 –––––––––
Pathways to fixed stress in Slavic languages
Abstract

Marc L. Greenberg (PhD UCLA 1990) is professor of Slavic Languages & Literatures at the University of Kansas. He focuses on comparative and historical linguistics, dialectology, and sociolinguistics. He is editor-in-chief of the Encyclopedia of Slavic Languages and Linguistics (Brill, 2020–). In 2017 he was elected corresponding member of the Slovenian Academy of Sciences and Arts and in 2019 named Ambassador of Science of the Republic of Slovenia. His most recent book is an annotated translation from Hungarian of Avgust Pavel's Prekmurje Slovene Grammar, Vend nyelvtan (1942), vol. 47 of Studies in Slavic and General Linguistics (Brill, 2020). He has held fellowships from Fulbright, the National Endowment for Humanities, International Research & Exchanges Board, the American Philosophical Society, and the Slavic-Eurasian Research Center at Hokkaido University. He serves on editorial boards of linguistics journals and academic monograph series in Bosnia & Herzegovina, Bulgaria, Croatia, Czech Republic, Montenegro, Russia, Slovenia, and the U.S.
Please see more about Marc L. Greenberg at https://mlg.ku.edu.
---
Laura A. Janda


–––––––––
What goes around, comes around: Cases that keep me going
Abstract

Laura A. Janda (PhD, UCLA, 1984) is Professor of Russian at UiT The Arctic University of Norway. Her work focuses primarily on morphology and construction grammar of Slavic languages and the creation of research-based language pedagogy resources.
Please see more about Laura A. Janda at http://ansatte.uit.no/laura.janda/ and https://en.uit.no/ansatte/person?p_document_id=41561.
---
Martina Ivanová


–––––––––
Clitics in Slovak with(out) restraint
Abstract

Martina Ivanová is Professor of Slovak linguistics at the University of Prešov and the researcher at Ľ. Štúr Institute of Linguistics, Slovak Academy of Sciences, Bratislava (Slovakia). Her research focuses on Slovak grammar, morphematics, corpus and cognitive linguistics and teaching Slovak as a second language. She has published monographs on modal verbs and modality, cognitive grammar, verb valency, morphematics and derivational morphology. She is the co-author of five monolingual dictionaries of Slovak language (valency dictionary, dictionary of root morphemes and dictionary of word formation means). Currently, she is also the editor of monolingual dictionary of contemporary Slovak, Slovník súčasného slovenského jazyka (since 2018).
Please see more about Martina Ivanová at https://www.unipo.sk/filozoficka-fakulta/martina-ivanova/.
---
Stefan Michael Newerkla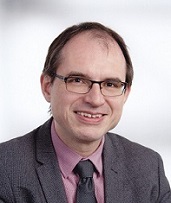 –––––––––
Multilingualism in the Habsburg Monarchy and Slavic Linguistic Heritage in German in Austria
Abstract

Stefan Michael Newerkla is Professor of West Slavic Linguistics at the Department of Slavonic Studies of the University of Vienna. He has been elected Member of the Academic Assembly of the Czech Academy of Sciences since 2010 and of its Science Council since 2013, furthermore Full Member (Fellow) of the Division of Humanities and the Social Sciences of the Austrian Academy of Sciences since 2018 and Member of its Academy Council since 2022. In 2017, he was awarded the Josef Dobrovský Honorary Medal for Merit in the Philological and Philosophical Sciences of the Czech Academy of Sciences. Newerkla's work focuses on language contact in the past and present, combining research methods and insights from (historical) sociolinguistics, geolinguistics, language typology and other disciplines (history, sociology).
Please see more about Stefan M. Newerkla at https://homepage.univie.ac.at/stefan.newerkla/