Keynote Speakers
Martina Ivanová


–––––––––
Clitics in Slovak with(out) restraint
Abstract

Martina Ivanová is Professor of Slovak linguistics at the University of Prešov and the researcher at Ľ. Štúr Institute of Linguistics, Slovak Academy of Sciences, Bratislava (Slovakia). Her research focuses on Slovak grammar, morphematics, corpus and cognitive linguistics and teaching Slovak as a second language. She has published monographs on modal verbs and modality, cognitive grammar, verb valency, morphematics and derivational morphology. She is the co-author of five monolingual dictionaries of Slovak language (valency dictionary, dictionary of root morphemes and dictionary of word formation means). Currently, she is also the editor of monolingual dictionary of contemporary Slovak, Slovník súčasného slovenského jazyka (since 2018).
Please see more about Martina Ivanová at https://www.unipo.sk/filozoficka-fakulta/martina-ivanova/.
---
Laura A. Janda


–––––––––
What goes around, comes around: Cases that keep me going
Abstract
Presentation

Laura A. Janda (PhD, UCLA, 1984) is Professor of Russian at UiT The Arctic University of Norway. Her work focuses primarily on morphology and construction grammar of Slavic languages and the creation of research-based language pedagogy resources.
Please see more about Laura A. Janda at http://ansatte.uit.no/laura.janda/ and https://en.uit.no/ansatte/person?p_document_id=41561.
---
Mark Richard Lauersdorf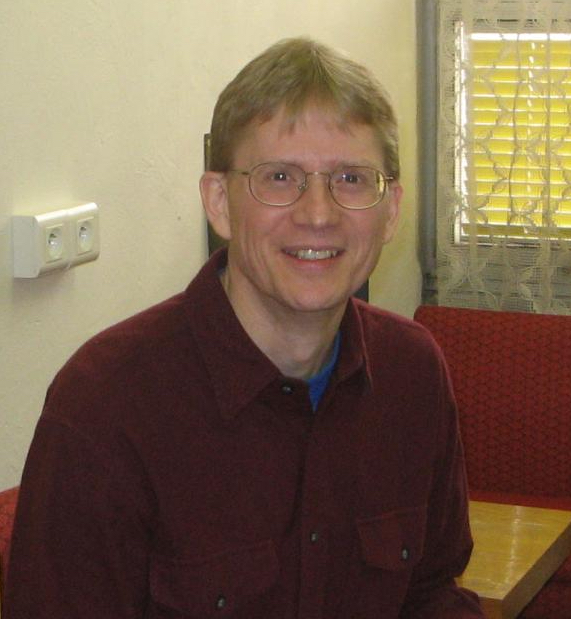 –––––––––
In search of patterns of historical language variation and user interaction
(or: Who used what linguistic features with whom, when, where, why, and how?)
Abstract

Mark Richard Lauersdorf is Professor of Linguistics at the University of Kentucky where he teaches linguistic theory and method, primarily in the areas of historical linguistics, sociolinguistics, corpus linguistics, and language contact. His research focuses on data-driven corpus-based sociolinguistic investigation of historical language variation and language contact in complex socio-political and socio-cultural environments, using statistical and visualization methods of data analysis to identify salient patterns in the linguistic and socio-historical data – work that has given rise to the formulation of the "Use all the data!" principle (referred to by some as the "Lauersdorf principle"). A strong believer in the power of scientific collaboration, Lauersdorf is the founder of the North American Research Network in Historical Sociolinguistics (NARNiHS) and has been a visiting professor/researcher in Germany, Slovakia, Slovenia, Switzerland.
Please see more about Mark Richard Lauersdorf at https://linguistics.as.uky.edu/users/mrlaue2.

---
Stefan Michael Newerkla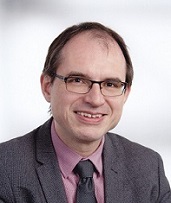 –––––––––
Multilingualism in the Habsburg Monarchy and Slavic Linguistic Heritage in German in Austria
Abstract

Stefan Michael Newerkla is Professor of West Slavic Linguistics at the Department of Slavonic Studies of the University of Vienna. He has been elected Member of the Academic Assembly of the Czech Academy of Sciences since 2010 and of its Science Council since 2013, furthermore Full Member (Fellow) of the Division of Humanities and the Social Sciences of the Austrian Academy of Sciences since 2018 and Member of its Academy Council since 2022. In 2017, he was awarded the Josef Dobrovský Honorary Medal for Merit in the Philological and Philosophical Sciences of the Czech Academy of Sciences. Newerkla's work focuses on language contact in the past and present, combining research methods and insights from (historical) sociolinguistics, geolinguistics, language typology and other disciplines (history, sociology).
Please see more about Stefan M. Newerkla at https://homepage.univie.ac.at/stefan.newerkla/